While 2015 may have been responsible for the kick-start of Rustic Romantic trends in weddings, 2016 is shaping up to take the cake. What new addition to the Rustic Romantic movement will be compelling enough to make 2016 unforgettable, you ask?
Your answer: Wild Flowers
2016 weddings will be all about the free-flowing style of loose arrangements. Organically inspired and oh-so-chic, this look will have you feeling as if you just stumbled into a secret garden.
Wild Flowers naturally provide a very beautiful, soft, organic color pallet. Whether you're using Wild Flowers for your bouquets, boutonnieres, or centerpieces, these delicate flowers add a touch of wild flair that's so distinct to Wisconsin landscape. Pairing your wild flowers with wood, glass, or tin will give them an even more authentically rustic Wisconsin feel.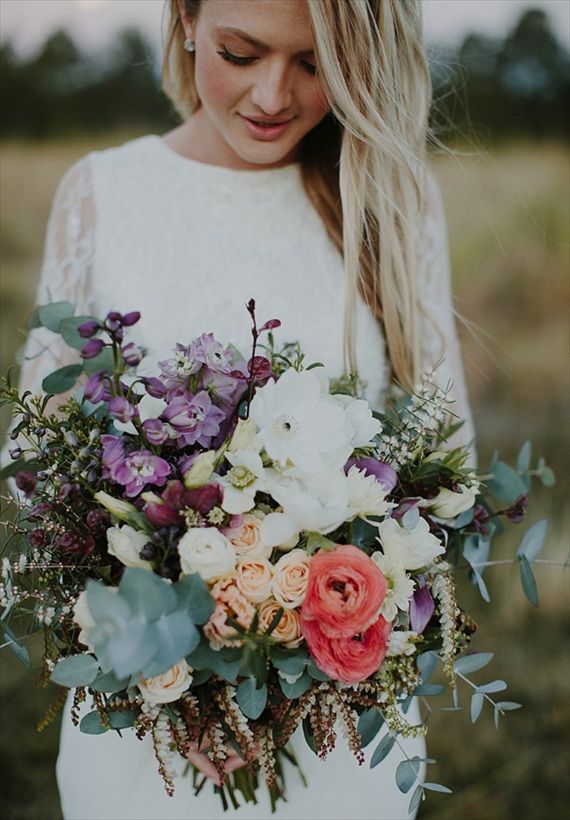 For sources used, click here, here, here, or here. Thanks for reading! Have a great Day.
<3 Welke's Milwaukee Florist