Find The Right Valentine's Day Florist In Milwaukee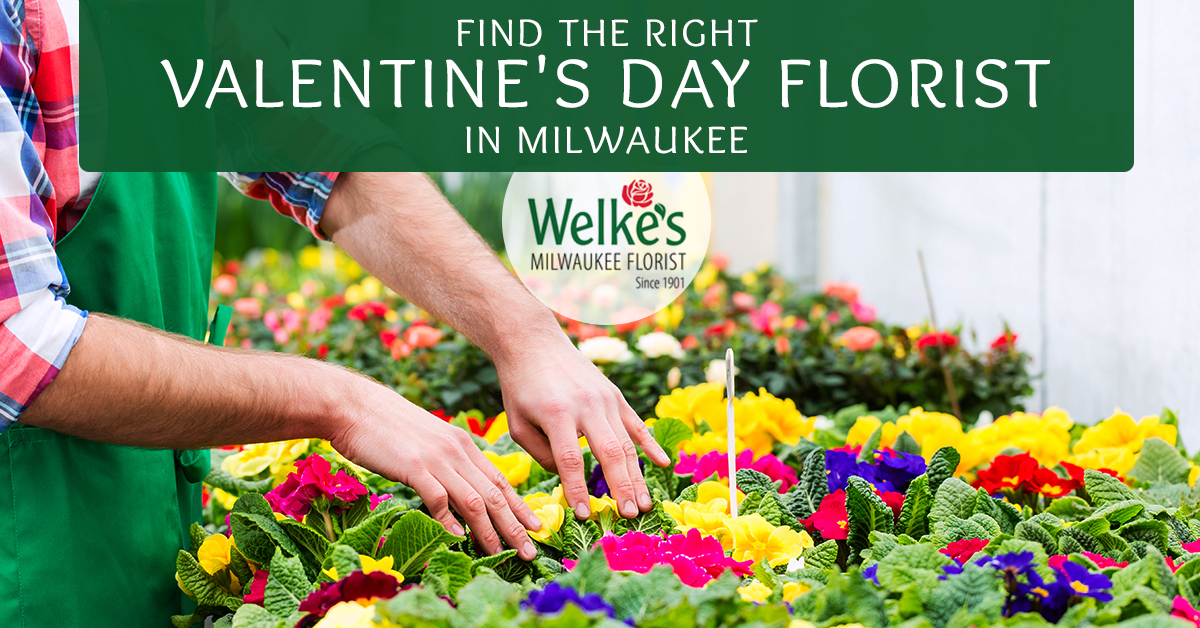 When you are trying to find the perfect flowers for that special person in your life on Valentine's Day, it's likely that you may feel quite intimidated. After all, Valentine's Day is a holiday that encourages those to express how they feel for the people who are most important to them. You don't want to miss the mark by purchasing the wrong gift for your sweetheart. The good news is, when you purchase flowers, your choices get fairly easy. If you know your partner at all, choosing the perfect floral arrangement can be extremely easy with the help of Welke's House of Roses. Check out how to choose the right arrangement for Valentine's Day this year.
Looking For The Perfect Flowers For Your Sweetie?

When you are thinking about potential floral arrangements for Valentine's Day, knowing the meaning behind certain types of flowers is invaluable. Every flower comes with a meaning, and by choosing the right one, you can send a message without saying a single word. Find out what the most popular Valentine's Day Flowers mean so you can pick out the right one for that special someone in your life.
If you are looking for a symbol of your love that isn't typical, an orchid may be the perfect choice for your Valentine's Day bouquet. This flower is incredibly beautiful, striking and radiates strength and luxury. If you love a person who is stylish and overall fabulous, anorchidwill captivate your sweetheart this year.
Do You Need Valentine's Day Flower In The Milwaukee Area?
We have been serving the Milwaukee area on Valentine's Day for more than 100 years. Not only are do delivery Valentine's Day flowers in Mil-Town, but we can also make sure to get your floral arrangement to your loved one in Brookfield, Elm Grove, and Wauwatosa. Check out our Valentine's Day flowers today and place your order before it's too late!