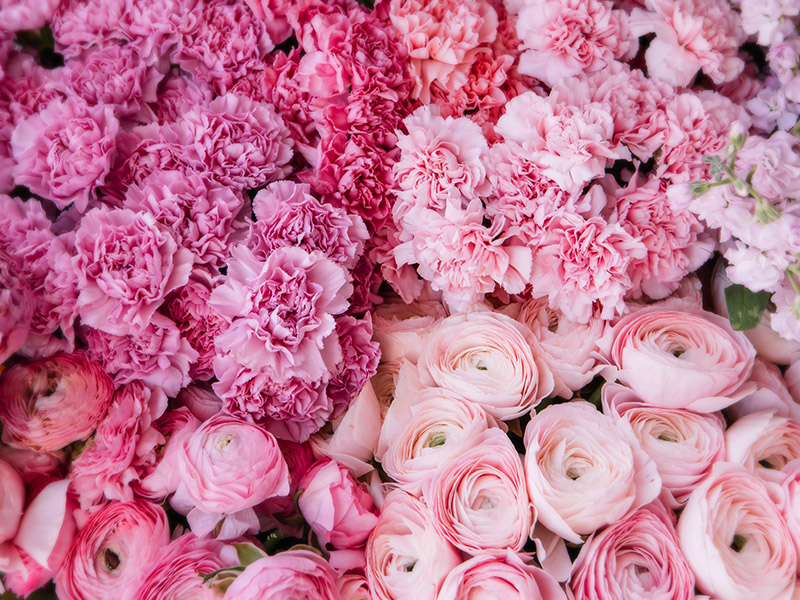 Favorites in Sweet Treats
Need Help Finding the Perfect Design?
Call our floral experts at (262) 432-6540 and we'll make it easy to find a memorable gift.
About

Sweet Treats
Sending sweet treats to your loved ones in Milwaukee through Welke's Florist is a delightful way to express your affection. While flowers are a classic choice, pairing them with delicious confections adds an extra layer of sweetness to your gesture. Welke understands the importance of crafting a well-rounded gift that appeals to the senses, and their selection of sweet treats is sure to please even the most discerning palates.
From gourmet chocolates and artisanal candies to delectable baked goods and fruit baskets, Welke's Florist offers an array of options for satisfying your loved one's sweet tooth. These delectable treats not only add a burst of flavor but also convey your thoughtful consideration. Whether you're celebrating a birthday, or anniversary, or simply want to make an ordinary day extraordinary, combining the beauty of flowers with the indulgence of sweet treats from Welke's Florist is a heartwarming choice that shows you truly care about making your loved ones in Milwaukee feel cherished. It's a delicious way to share love and happiness, one bite at a time. Connect with Welke's Florist. We are here for you.
A Word from Our Customers