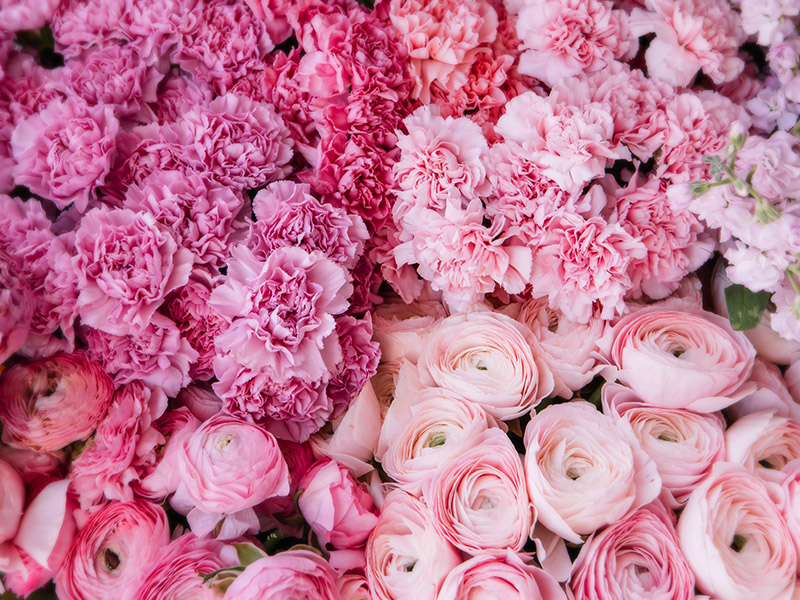 Favorites in National Nurses Week
Need Help Finding the Perfect Design?
Call our floral experts at (262) 432-6540 and we'll make it easy to find a memorable gift.
About

National Nurses Week
Sending flowers for Nurses Week from your favorite Milwaukee florist, Welke's, is a wonderful way to express gratitude and appreciation for the incredible dedication and care that nurses provide. Nurses Week is a time to honor the selfless work of these healthcare heroes, and there's no better way to do so than with a thoughtfully arranged bouquet. Welke's Florist understands the importance of this occasion and creates floral arrangements that convey not just beauty but also heartfelt thanks.
With a wide selection of blooms and designs to choose from, you can select the perfect arrangement to brighten a nurse's day and show them that their efforts are deeply valued. Whether it's a vibrant mix of cheerful daisies and tulips or a more classic arrangement of fragrant roses, Welke's attention to detail and commitment to quality ensures that your floral gift will be a meaningful token of your appreciation. Sending flowers from Welke's during Nurses Week is a way to acknowledge the compassion and dedication of the nurses in Milwaukee, and it's a gesture that is sure to bring smiles and warmth to those who work tirelessly to care for others. Connect with Welke's Florist today.
A Word from Our Customers