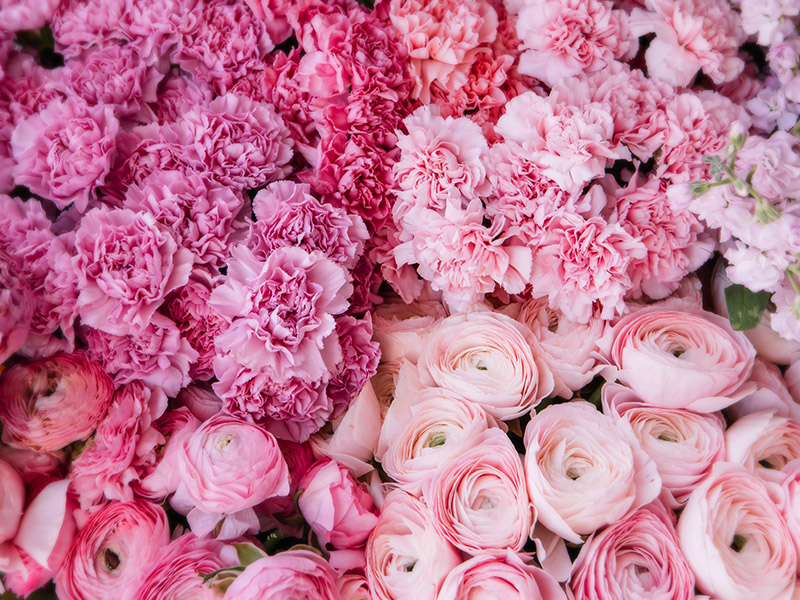 Favorites in Sympathy Gifts
Need Help Finding the Perfect Design?
Call our floral experts at (262) 432-6540 and we'll make it easy to find a memorable gift.
About

Sympathy Gifts & Gourmet
When it comes to sending sympathy gifts to Milwaukee, Welke's Florist stands as a trusted local flower shop dedicated to providing comfort during difficult times. Dealing with loss can be an incredibly challenging experience, and offering condolences through thoughtful gestures can provide solace to grieving families. Welke's understands the importance of conveying sympathy with grace and care, which is why their selection of sympathy gifts goes beyond flowers alone.
In addition to elegant floral arrangements, Welke's offers a range of sympathy gifts that convey your support and compassion. From serene and soothing garden baskets to tasteful gourmet gift baskets filled with comforting treats, their offerings are thoughtfully curated to provide solace during these trying moments. Each arrangement is meticulously designed, ensuring that it conveys not only your condolences but also your heartfelt sympathy. Sending a sympathy gift from Welke's Florist to Milwaukee is a genuine way to express your empathy and let grieving friends and family know that they are not alone during this challenging time. It's a small gesture that can provide a bit of comfort and warmth when it's needed most.
A Word from Our Customers